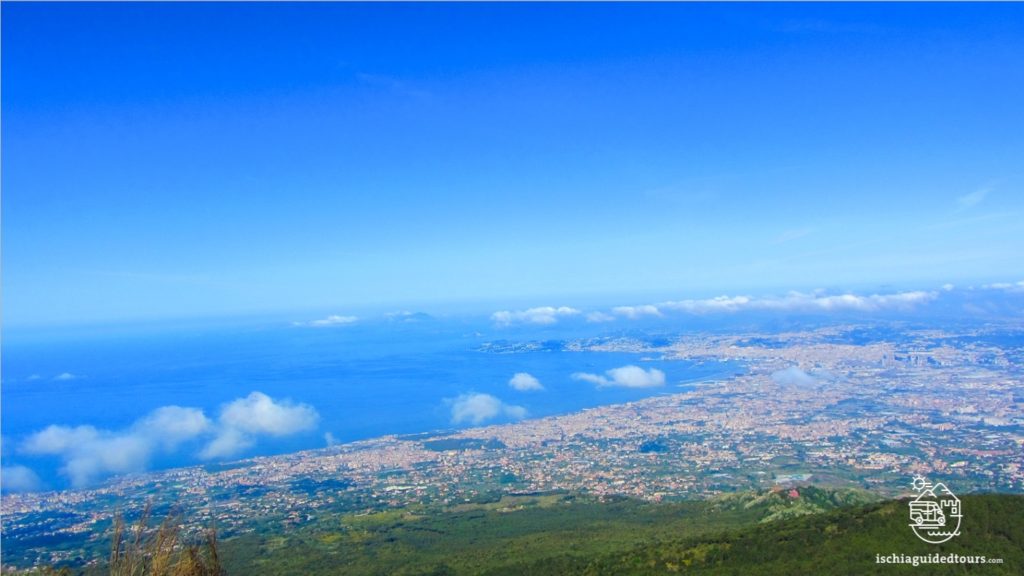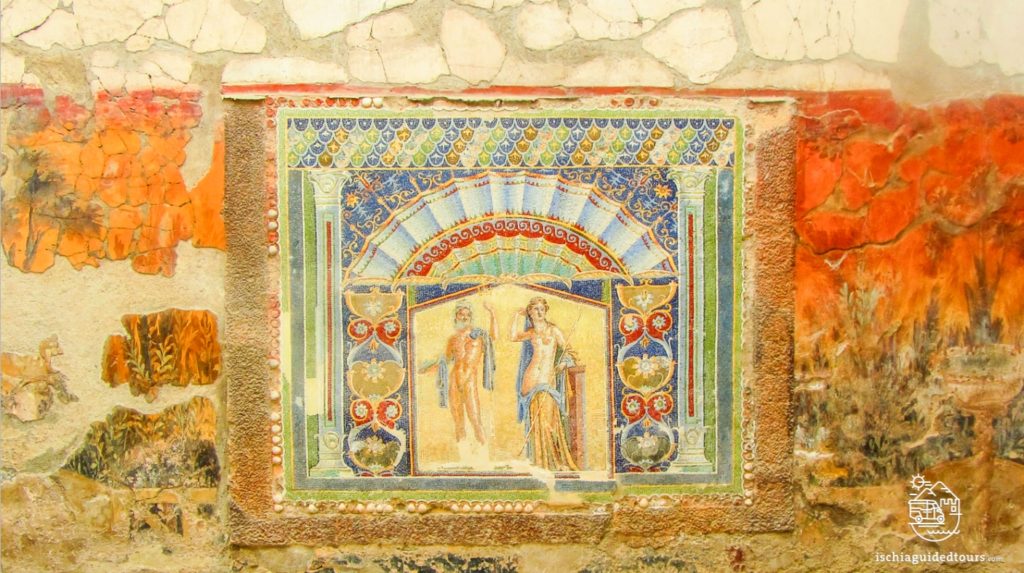 Mount Vesuvius, the active volcano that dominates the city of Naples  like a giant, represents the symbol of the region. The many eruptions of the volcano during the past centuries have always challanged the people living in the surrounding areas, but the hike to the crater and the incredible view that you can enjoy from the top make this "giant" less fearsome, definitely an experience to try!
With this tour you can combine the trek to the crater of Mount Vesuvius with the guided tour of the ancient town of Herculaneum, only 5 kms from the volcano.
A private taxi from Naples will take us to both locations.
Duration: approx 6 hours, including also free time for lunch.
All tours include taxi, driver and English speaking licensed guide on board. The itinerary of the tours may change due to unforseen factors such as weather or traffic. The price of the tours doesn't include lunch, drinks or entrance fees where applicable. Official tour guides are the only people authorized by the Italian government who are allowed to run tours legally after passing the regional exam and are then licensed as professional tour guides.
For further information contact info@ischiaguidedtours.com