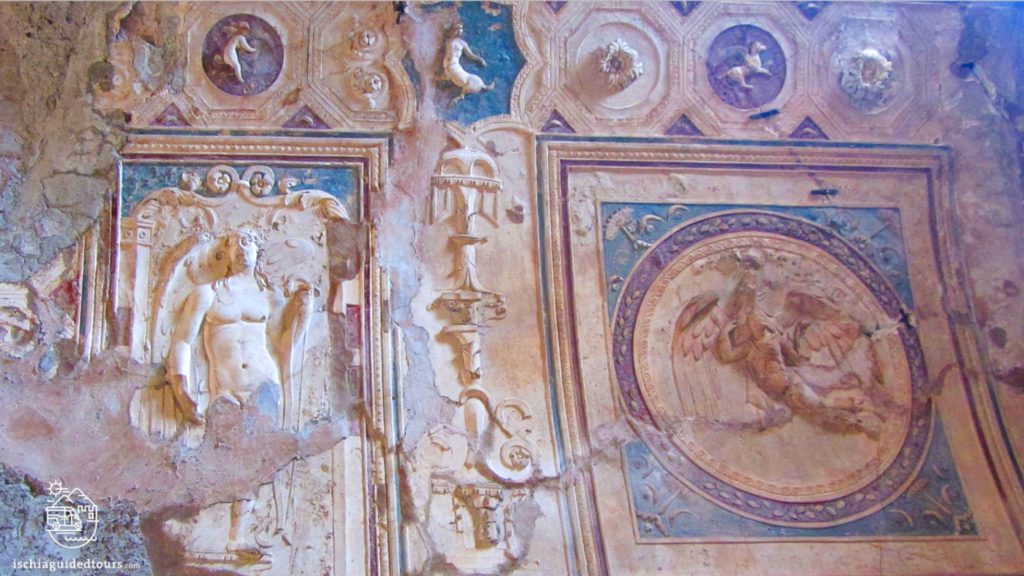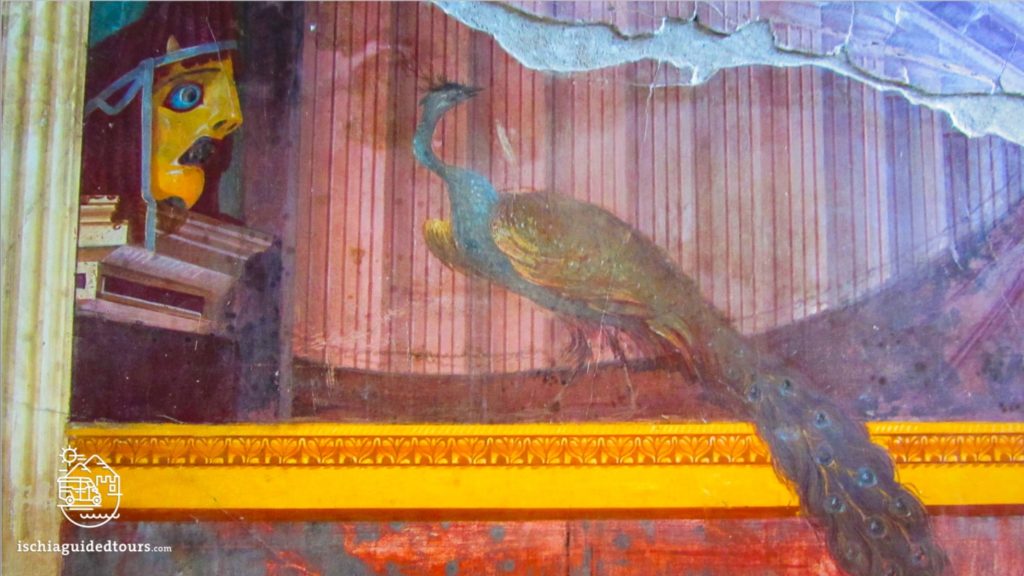 Discover famous Pompeii, the Roman city buried by the volcanic eruption of Mount Vesuvius in 79 A.D. and the nearby mysterious Villa Poppea in Oplontis (now a modern town called Torre Annunziata), a less well known archaeological site in the same area but definitely worth a visit for its splendid wall decorations.
This tour includes a guided tour of around 3 hours in Pompeii, where we get a taste of the ancient Roman lifestyle, visiting the houses, the public Forum, the temples, the taverns and the entertainment buildings. Then, a guided tour of around an hour at Oplontis, to visit the magnificent Poppea Villa, the private villa owned by a wealthy family in the first century A.D.
Both locations are reachable from Naples by public transport or private taxi.
The full day tour takes approx. 6 hours.
All tours include taxi, driver and English speaking licensed guide on board. The itinerary of the tours may change due to unforseen factors such as weather or traffic. The price of the tours doesn't include lunch, drinks or entrance fees where applicable. Official tour guides are the only people authorized by the Italian government who are allowed to run tours legally after passing the regional exam and are then licensed as professional tour guides.
For further information contact info@ischiaguidedtours.com