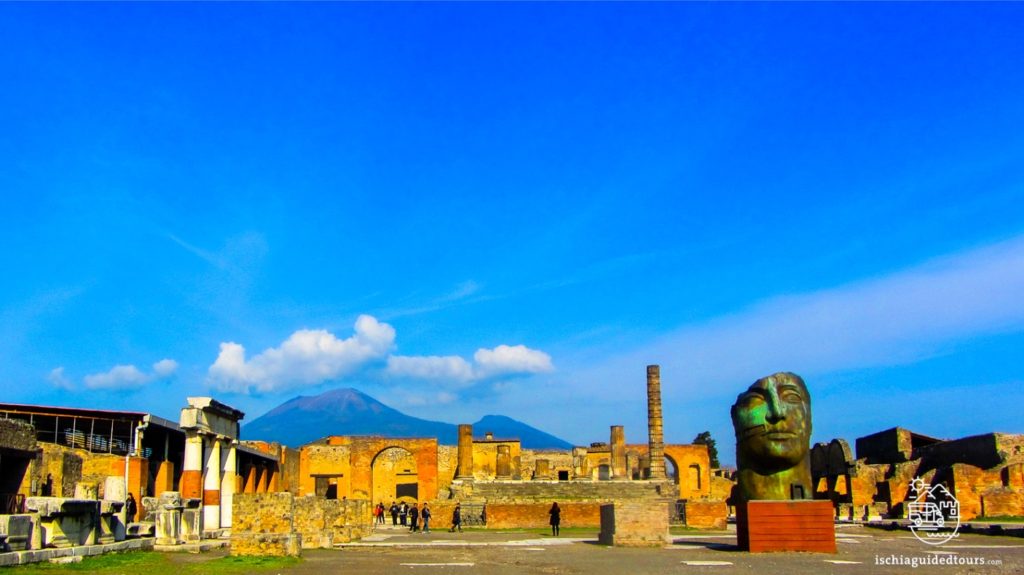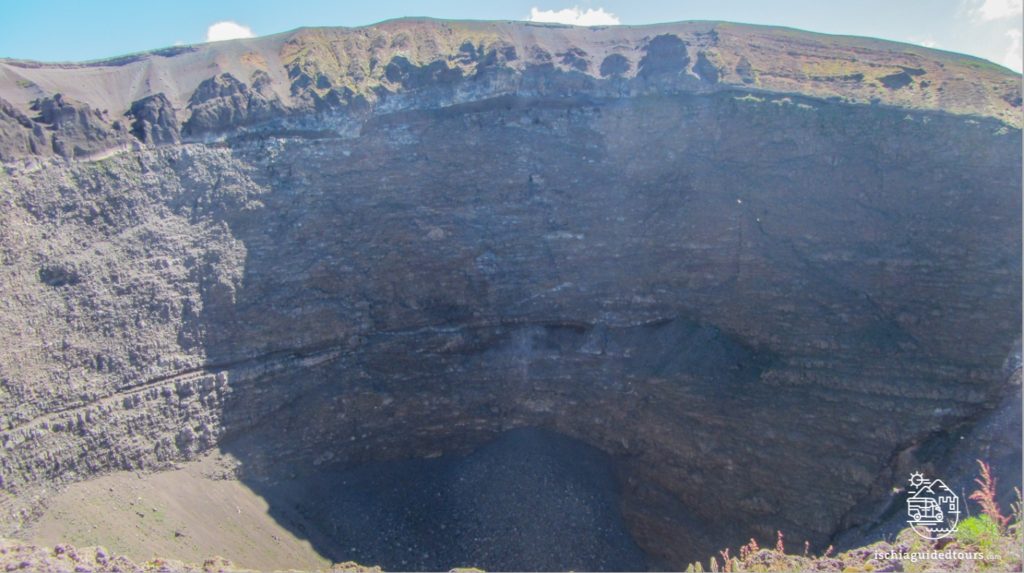 An interesting full day tour between nature, art and history, the tour to Pompeii and Mount Vesuvius is a great opportunity to have a full insight of the tragedy that caused the destruction of Pompeii and of other towns in the surrounding area.
We start the tour from Naples (other pick up locations available on request) and by private taxi we reach the Vesuvius National park. We climb up to the top of the crater (about 30 minutes walk) to admire the beautiful view over the bay of Naples with Ischia, Procida, Capri and the Sorrento Peninsula. After reaching the crater of the volcano, we descend and by taxi we reach the site of Pompeii where you can have lunch or a snack at the onsite restaurant before our guided visit to the excavation. After a 2 and a half hour tour of Pompeii we take our taxi to reach Naples in the afternoon.
Duration: approx. 7 hours
All tours include taxi, driver and English speaking licensed guide on board. The itinerary of the tours may change due to unforseen factors such as weather or traffic. The price of the tours doesn't include lunch, drinks or entrance fees where applicable. Official tour guides are the only people authorized by the Italian government who are allowed to run tours legally after passing the regional exam and are then licensed as professional tour guides.
For further information or details contact info@ischiaguidedtours.com